Welcome to Creswick and District Historical Society Inc.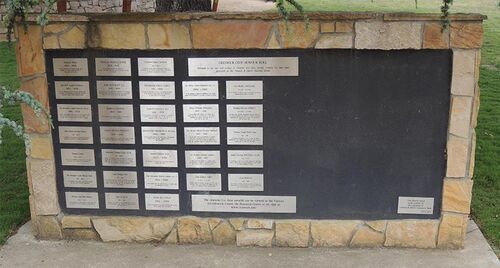 We are a not for profit organisation for everyone with an interest in the history of Creswick and district.
We're an enthusiastic and active group from a variety of backgrounds, all passionate about the history of this district, and always keen to hear from others
interested in contributing to the work of researching, recording, restoring, informing, celebrating, cherishing,
and promoting the vivid and exciting history of this region.
The Society has achieved much since its inception almost 40 years ago, and continues to pursue an ambitious program.
We welcome new members, and especially newcomers to the district keen to know more about this picturesque, historic
'village of the old goldfields' or to contribute their expertise.

Learn More About our Society
Family History
Creswick & District
Migration
Honour Roll
Membership

Contact Creswick and District Historical Society today. We would love to hear from you!