Publications/Books
Explore various publications assembled by The Creswick and District Historical Society available for purchase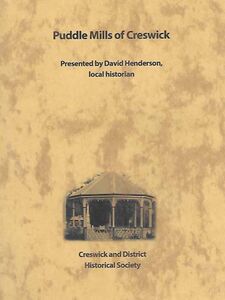 Puddle Mills of Creswick
By David Henderson
A DVD on mining in the Creswick Area
---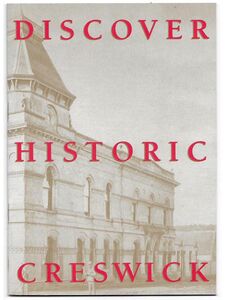 Discover Historic Creswick
This book and a walking tour take you on a journey through historic Creswick
---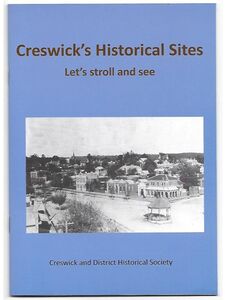 Creswick's Historical Sites
Let's stroll and see
We are proud of our town and would like to share a little of its history and important sites with you.
---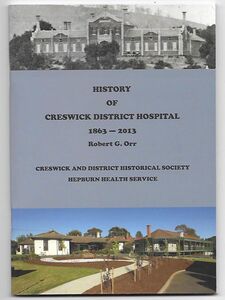 History of Creswick District Hospital
1863 – 2013
Robert G Orr
---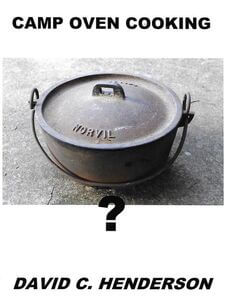 Camp Oven Cooking
By David C. Henderson
---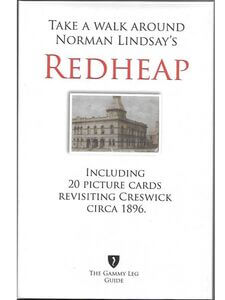 Take A Walk Around Norman Lindsay's Redheap
By The Gammy Leg (Andrew Bell )
---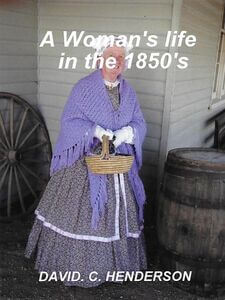 A Woman's Life in the 1850's
By David C. Henderson
---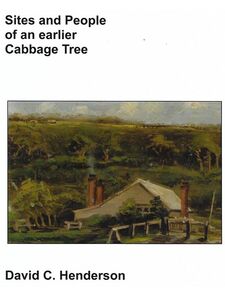 Sites and People of an Earlier Cabbage Tree
By David C. Henderson
---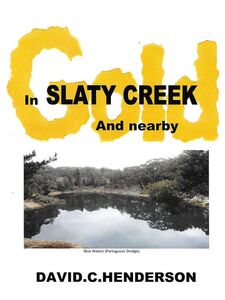 Gold in Slaty Creek and Nearby
By David C. Henderson
---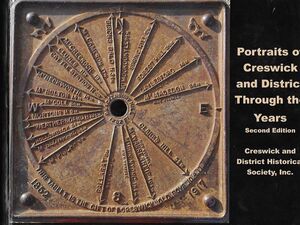 Portraits of Creswick and District Through the Years
Second Edition
---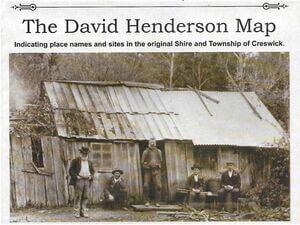 The David Henderson Map
By David Henderson
Indicating place names and sites in the original Shire and Township of Creswick
---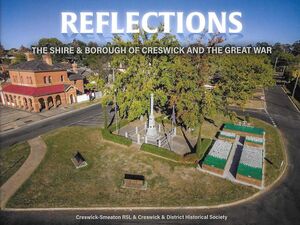 Reflections
The Shire & Borough of Creswick and the Great War
The military history of those who have an affinity with former Shire and Borough of Creswick
Contact Us for all Book / Publishing enquiries and purchases03 5345 2065
Learn More About our Society
Family History
Creswick & District
Migration
Honour Roll
Membership

Contact Creswick and District Historical Society today. We would love to hear from you!